MEMORIAL TO THE
SOBĚDRUHY JEWISH COMMUNITY
CZECH REPUBLIC
Teplice-Sobedruhy; Sobedruhy; Soborten; Teplitz-Soborten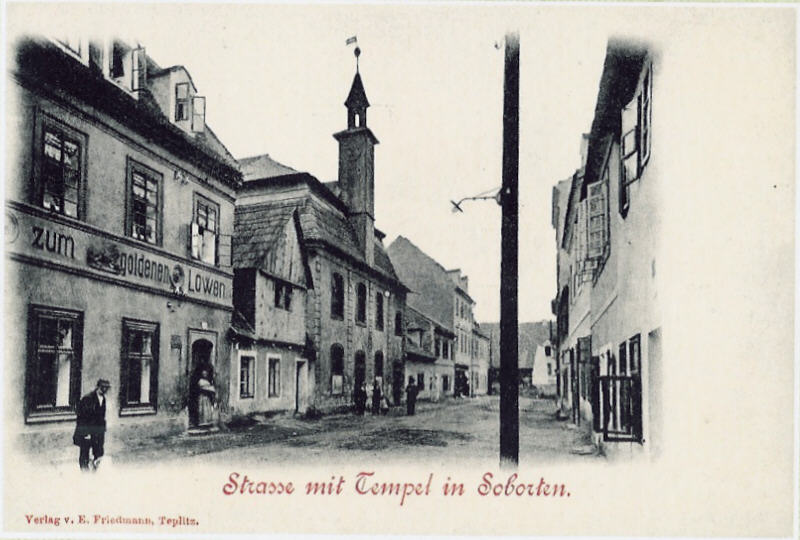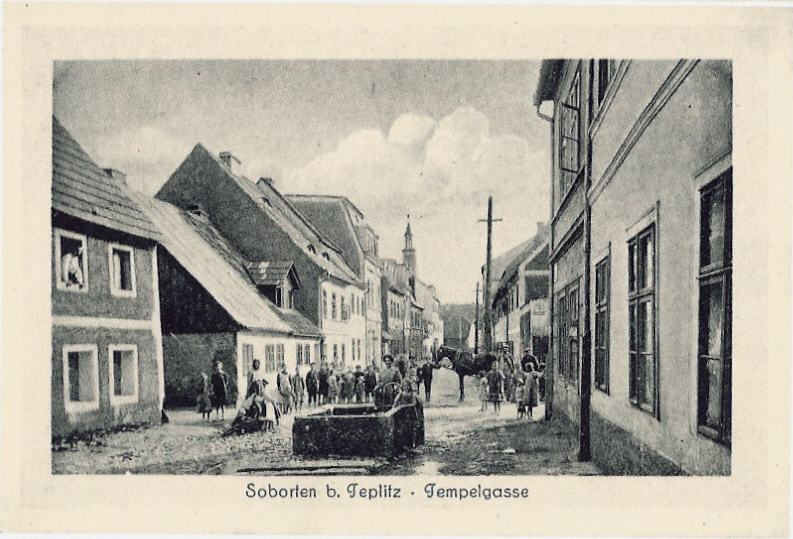 ....In Memory of my Preissler, Bauch, Koller, Schorr and Wehle Ancestors....
Z a c h o r - R e m e m b e r
Holocaust Memorial Sculpture By Dorothy Goldman Preisler
History has always played a major role in my life. As the child of Holocaust Survivors, I have always had a keen interest in Jewish history and the history of my family in Europe. I consider myself very lucky to have known both of my grandmothers and to have heard the wonderful and heroic stories of their lives and my parentís lives in Europe prior to the horrors of the Holocaust and World War Two.
My father, Hans Jacob Preisler, is from the beautiful and historic city of Liberec (Reichenberg) in Northern Bohemia (now the Czech Republic). My grandfather, Karl Joseph Preisler, was born in the village of Sobědruhy, adjacent to the city of Teplice, also in Northern Bohemia. This modest website is a small tribute to the life of my grandfatherís family and his ancestors who lived in Sobědruhy from the early 1700's until the occupation of the Czech border regions by Nazi Germany in 1938.
It is a small but expanding tribute and memorial to one of the oldest Jewish Communities in Bohemia, a community that today remains as only a very distant memory. With this website I will try to showcase some of the history of the Jewish Community and its people. Over the years I have collected materials relating to Sobědruhy, I welcome any new information on the Jewish Community and also look forward to hearing from those people who have family or ancestral connections to the town. I have more photographs and information on Sobědruhy and its Jewish community. I would be happy to share this information; feel free to contact me. Also please visit the website of the Teplice Jewish Congregation for information on the small but active Jewish Community that now exists in the city. For purposes of clarity I will refer to the town on these web pages as "Sobědruhy". The official name of this once separate town is now Sobědruhy u Teplice (Teplice-Sobědruhy) as it was annexed to the city many decades ago. Sobědruhy was known as Soborten in German.
We cannot bring back the past and its beauty nor can we erase the horrors of the past. What we can do is to make sure we do our part to learn about the past, document the past, and provide recognition to those who came before us. To remember is a mitzvah. To honor our ancestors is a joy and an important responsibility.
Peace,
Mr. Julian H. Preisler
Harrisburg, Pennsylvania - USA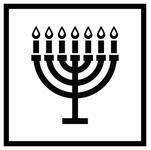 Connect With Me On: Twitter and Facebook

© Julian H. Preisler 2005-2020