Connect With Me On: Twitter, Facebook & Google+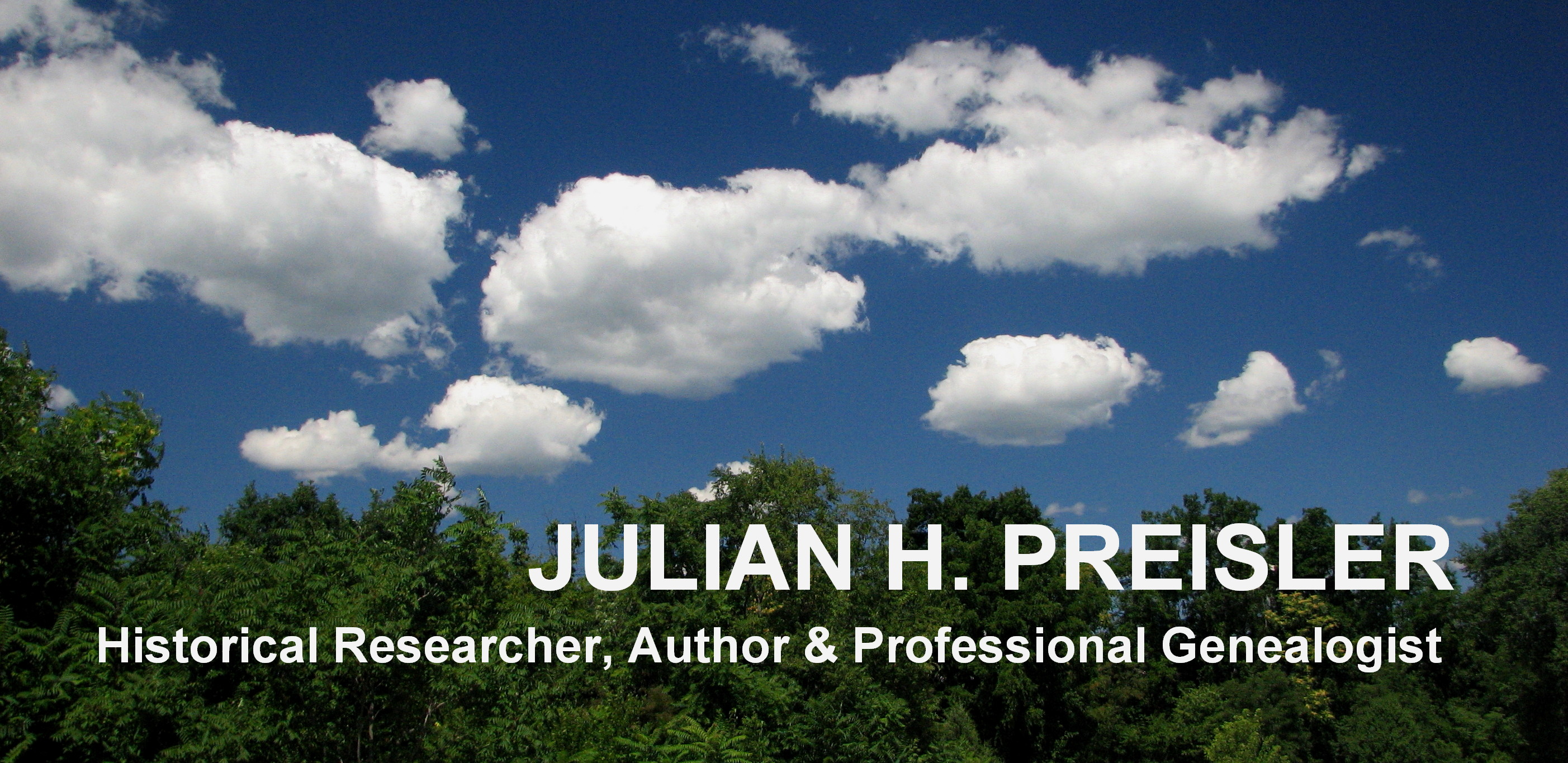 As a researcher, author and professional genealogist, I provide services, including family history research; local, state & regional history research; book services and photography related to architecture and genealogy. I do complete family trees for those interested in researching and recording their family history, but who may not have the time or expertise. If you have a family tree that is not in a genealogy computer program, I can process your data and create a family tree plus all the pages to go along with it. It's never too late to start your family tree research.
Twenty-five years of research experience and the author of five books on history, synagogue architecture and Jewish genealogy.
Signed Copies of My Latest Book -- America's Pioneer Jewish Congregations (Fonthill Media) are now available for purchase. Click HERE to order. Signed copies may also be purchased with a check, just contact me for information.
My next book project is The Synagogues of Eastern Pennsylvania: A Visual Journey to be published by Fonthill Media in 2018. I am researching the noted American synagogue architect Percival Goodman plus Holocaust memorials and museums in North America. If you would like to know more about these projects, please contact me.
Please E-Mail for contact information & further information on my services.
© 2017 Julian H. Preisler
Updated on November 13, 2017