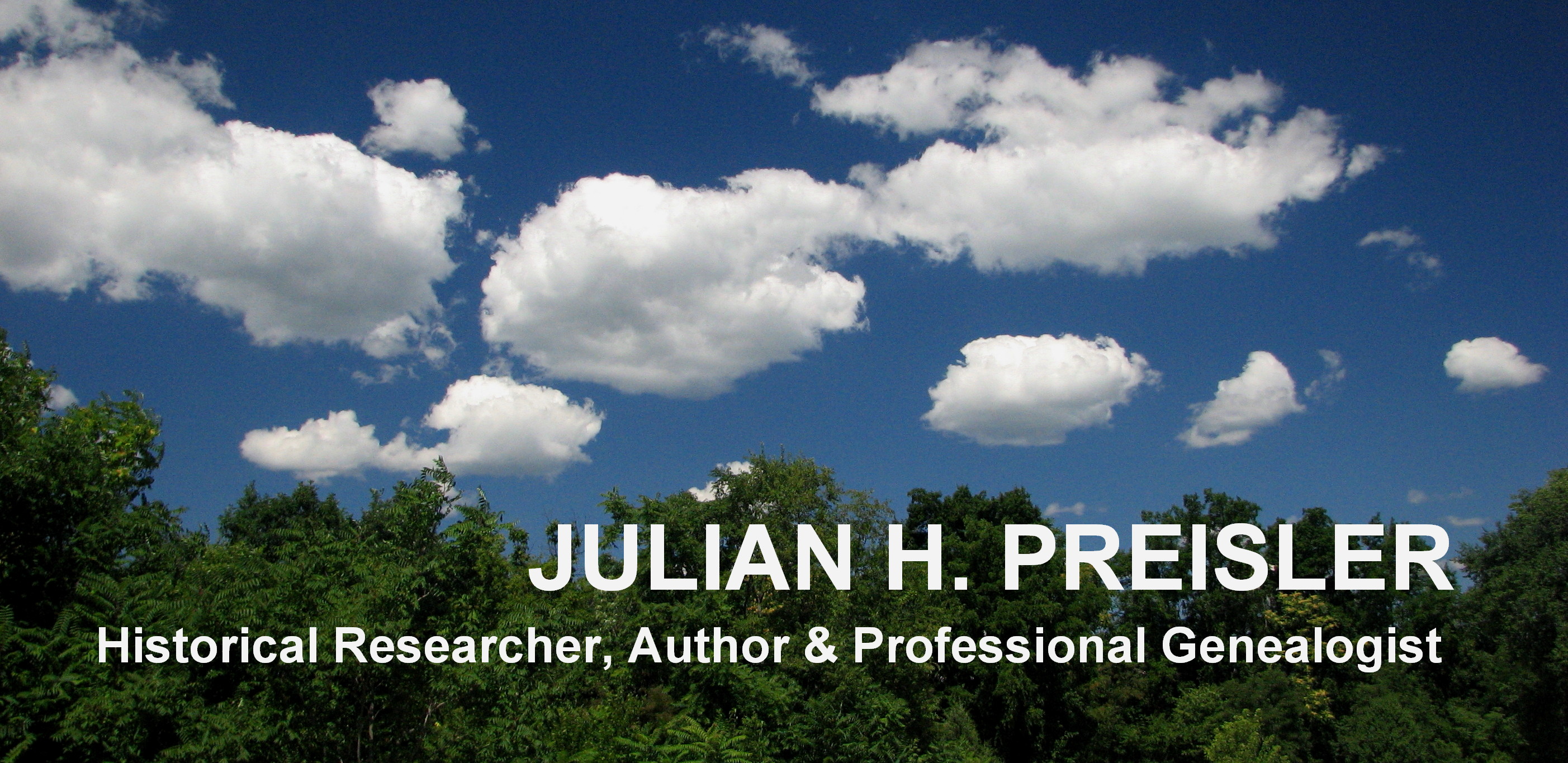 As a historical researcher, author and professional genealogist, I provide a variety of research services, including synagogue history research, family history research; local, state and regional history research; book research services and photography related to architecture and genealogy. I do complete family history research for those individuals who are interested in researching and recording their family history, but do not have the time or expertise. It's never too late to start your family tree research. My services are professional, personalized, and affordable. My research expertise includes both Jewish and non-Jewish research.
I am a professional history researcher with over 20 years of experience in many areas of the USA and Eastern and Central Europe. I have authored five books on history, synagogue architecture and Jewish genealogy and have a comprehensive background in history research and archives administration. I am presently concentrating my research and work regarding the identification and documentation of American synagogue architecture and history. My current book projects include eBooks on the subjects of Ohio synagogues, American synagogue architect Percival Goodman, pioneer American Jewish congregations and Holocaust memorials and museums in North America. If you would like to know more about these projects, please contact me. Signed copies of my newest book - The Synagogues of Central & Western Pennsylvania: A Visual Journey are now available for purchase.
Please explore my website to see which of my services meets your research needs and interests. Feel free to contact me with any questions that you have. References are available upon request. I look forward to the opportunity to discuss your project goals and to assist you in any way I can. Please see my various section pages listed at the top of the page for further details on my services and areas covered. Thank you for visiting my website.
Please E-Mail for contact information or to discuss your research needs & goals.
*References Are Always Available Upon Request*
© 2009-2015 Julian H. Preisler
Website Updated on July 16, 2015