Connect With Me On: Twitter, Facebook & Authorsdb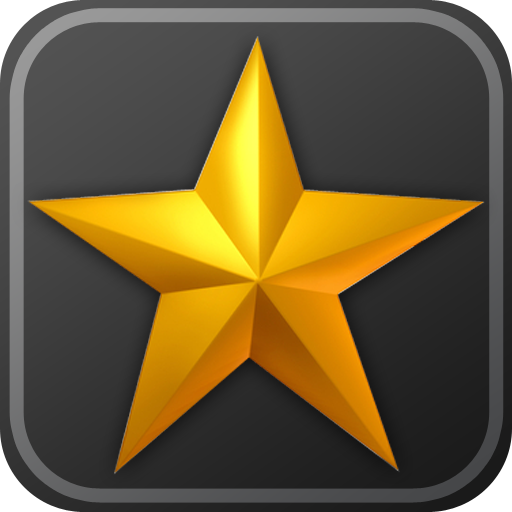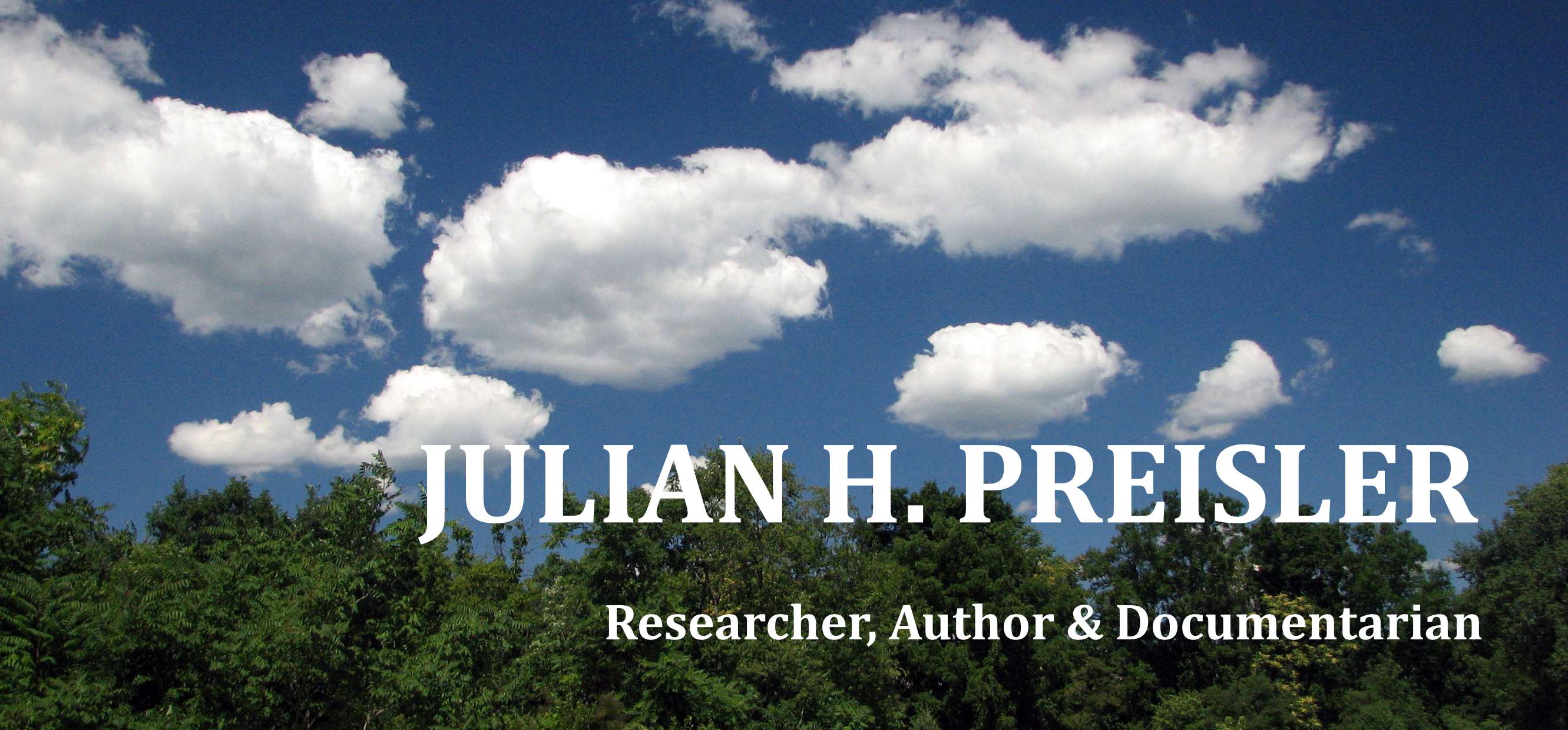 Welcome to my website. I am an author and historical researcher and also have a professional background as an archivist and genealogist. My personal and professional interest in Jewish history, synagogue architecture and historic preservation spans nearly 30 years. My books reflect this interest and cover the topics of American Jewish history and American synagogue architecture. I have researched, compiled and authored seven books on these topics as well as Jewish genealogy. In addition I have compiled many booklets and indexes on congregational and Jewish Community history as well as Jewish cemetery and Holocaust memorial databases. My background in research and archives provides a unique view and prospective to my work.
My website pages provide information on my books, cemetery indexes and my own family history & genealogy. There are also links to web pages I have created to memorialize some of my ancestral towns in Poland and the Czech Republic plus a separate page specifically on synagogue architecture.
My most recent book America's Pioneer Jewish Congregations (Fonthill Media Dec. 2017) is available for purchase on Amazon and other online retailers. A limited number of signed copies are also available: Click HERE to order.

My newest book, The Synagogues of Eastern Pennsylvania: A Visual Journey (Fonthill Media 2018) will be released on October 29th and will be distributed by Arcadia Publishing. Please contact me for pre-publication ordering. My current research projects for potential books include Southern US synagogues, the noted American synagogue architect Percival Goodman plus Holocaust memorials and museums in North America. If you would like to know more about my books or these upcoming projects, please E-Mail me.
© 2009-2018 Julian H. Preisler
Updated on August 11, 2018